Connect with your team and elevate your business
Corporate retreat, business meet-up, team event, workation, offsite, you name it. We have everything to bring your team together.
"cloopio's selection of offsite locations is truly remarkable! The location and atmosphere helped create a safe and creative environment for productive conversations and team building."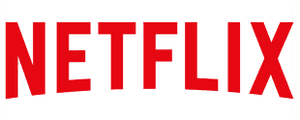 Ann-Kathrin Wienbrügge
Executive Assistant at Netflix
"Thanks to cloopio, we found the space to come together as a team, build new, fun memories and truly connect. We now decided to do a team event with cloopio once a quarter as the effect on our culture and team atmosphere has been tremendous."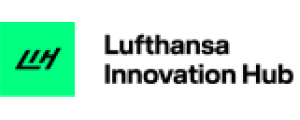 Yvonne Hörandl
People Experience Manager at Lufthansa Innovation Hub
"I am really impressed with cloopio. As Chief of Staff, my goal is to enhance team culture and business success. With cloopio's support, I was able to create such an exceptional getaway that we achieved both goals at the same time! And the best part: it didn't cost extra!"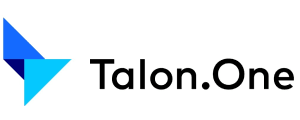 Julia Schulze
Chief of Staff at Talon.One
"I'm a big fan of cloopio! As a startup, we are always considerate of our time and money invest. With cloopio, we were able to outsource the offsite planning to focus on our main job while still staying in our budget. "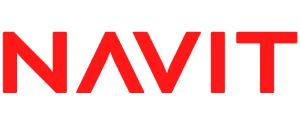 Philipp Stachow
Senior Account Executive at Navit
cloopio brings your team together!

The right venue and services for your event
We visit all venues personally to ensure they provide everything to our standard, from team activities to meeting spaces. We wouldn't send your team anywhere we wouldn't go ourselves!

Expert support for exceptional team experiences
Looking for the perfect team experience and have no idea where to start? We've got you covered! With our expertise, you'll craft an unforgettable getaway everyone will love!

All in one place - your time and money saver
We offer everything you need to unite your team! Save hours of research and coordination while enjoying our curated discount rates. Offers start at 50€ per night per person!