Book an offsite package for your team with just a few clicks
Book selected offsite packages combining curated accommodations, meeting facilities, food options, activities, and more. For companies only.
cloopio makes offsite booking easy

Memorable experiences at curated venues
We would not send your team anywhere where we would not go ourselves. That is why we personally visit all our partner venues and we carefully design each offsite package with all you need!

Veeery easy to book
Select your offsite package, submit a booking request, and receive your confirmation. That's it! And if you have questions before or after booking, our offsite experts are just one phone call away.

Transparent prices for all budgets
We will show you how much your preferred offsite will cost before you submit a booking request, so there won't be any unpleasant surprises later on. And the best part is it will all be on one bill!
"I'm a big fan of cloopio! The curation of suitable accommodation is high quality and really fitting to our team offsite needs. The venues cloopio offers are beautiful and are sure to get everyone excited for the next retreat!"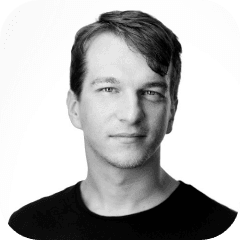 Philipp Stachow
Senior Account Executive at Rydes

"I am really impressed with cloopio. As a Chief of Staff, time is of the essence and anything that can help me speed up the process is a godsend. Not only is cloopio compliant to our internal processes, but they also offer to make bookings for groups - perfect for our team's needs. Thanks, cloopio!"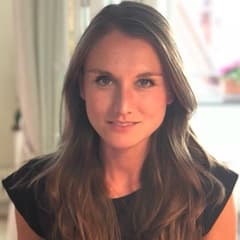 Julia Schulze
Chief of Staff at Talon.One

"cloopio is amazing! It's great for anyone who needs help planning a team offsite. I especially find the different offsite packages convenient, where you can easily choose and book the perfect team offsite. Overall, I think cloopio is my favorite tool I came across this year!"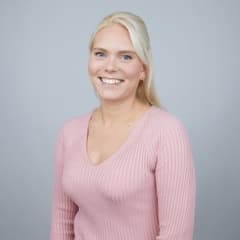 Yvonne Hörandl
People Experience Manager at Lufthansa Innovation Hub